Working with me, you'll gain a better understanding of how stress impacts your health and how to tap into the systems that regulate your response to life's challenges. The new skills you learn will help you develop better emotional self-regulation, reducing stress, improving productivity and communication.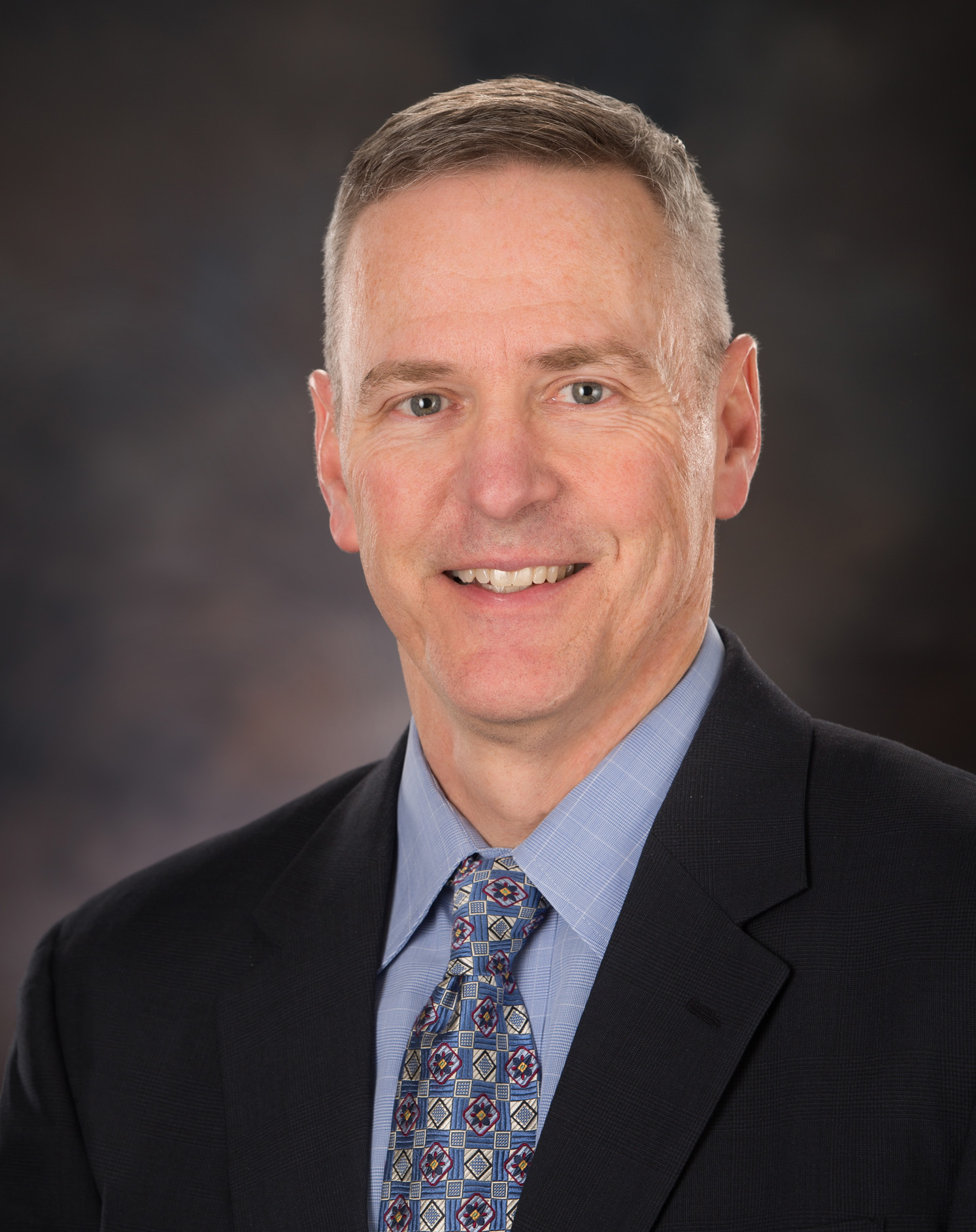 Hi, I'm Dr. Dave Ferguson
Thank you for your interest in our service. I'm a physician-educator and coach with an interest in helping people learn ways to better tackle life's challenges. I know personally what it's like to experience 'burnout". The physical and emotional exhaustion that can come when the challenges exceed our abilities to handle them. My interest in this area grew out of my experience early in my career as an intern. Working long hours under incredibly stressful conditions and not prepared to handle the intense physical and emotional demands of being a physician. I was once told, "What doesn't kill you, makes you stronger." It's not so simple. Building resilience is what makes you stronger and that takes some work, motivation and determination. I find it incredibly gratifying to help coach those that are interested in learning new skills to manage life's stressors.
-CSA®(Certified Senior Advisor) and HeartMath Practitioner
-NSCA-CPT (National Strength and Conditioning Association)
Thanks for submitting your information! Please continue with the checkout process.
Frequently Asked Questions
What can I expect with coaching.
We'll work together to prioritize your current challenges, identify the triggers that start the worry loop, and start to build new skills that you can incorporate into your life right away.
Can I get a refund if I'm unhappy with my purchase?
If you are unsatisfied with your coaching, let me know. I'll do everything I can to make it better. If that doesn't work, I'll refund your money.
How do I schedule my appointment?
Upon purchasing coaching, you'll receive further instructions on how to book a time for your appointment.
Can I purchase coaching more than once?
Absolutely! If you find yourself in need of additional coaching, let me know and I can put a plan together for you.