Welcome to the Ikor Health and Wellness Academy for Seniors.
As health care and financial advocates, we help individuals navigate the challenges that come with getting older. From managing health care issues to financial advocacy, we map out a path ahead while respecting, honoring and promoting our client's autonomy. We also hope to help them find the unique opportunities that only come in our later years. Part of what we enjoy about the work we do is sharing information on health and wellness topics of interest to older adults and their families. As we expand the offerings in the coming months, I hope you find something of interest.
"The great thing about getting older is that you don't lose all the other ages you've been." - Madeleine L'Engle
Testimonials
Dr. Ferguson & Marggie -"You did a fantastic job today. Not only was your presentation intelligent, caring, and wise, but it touched on a nerve in a way that I have not seen before."
"Excellent presentation (topic) and presenters. Thoughtful...enjoyed the discussion also - Thank you!"
"Great presentation. Something to be shared with everyone."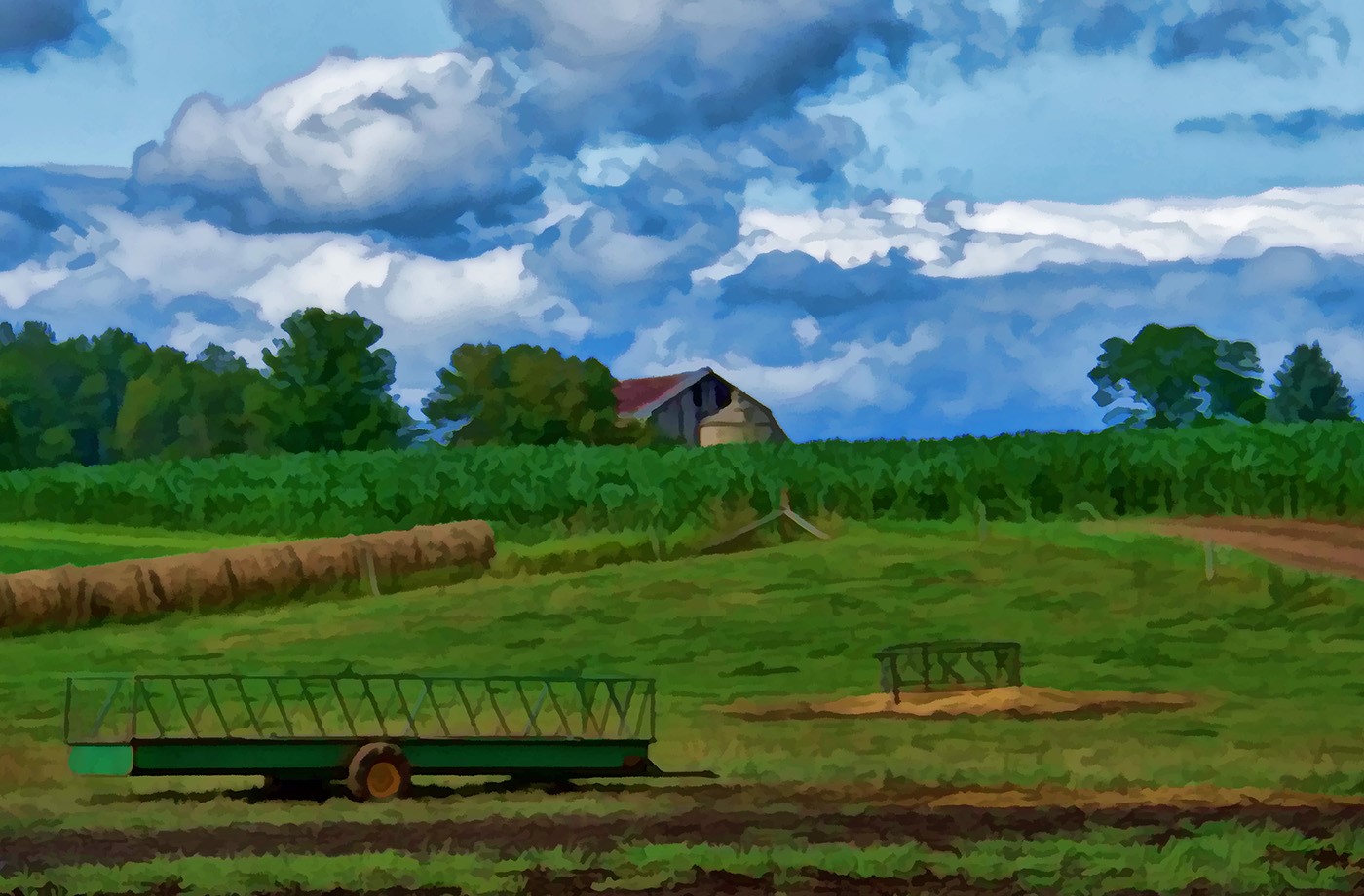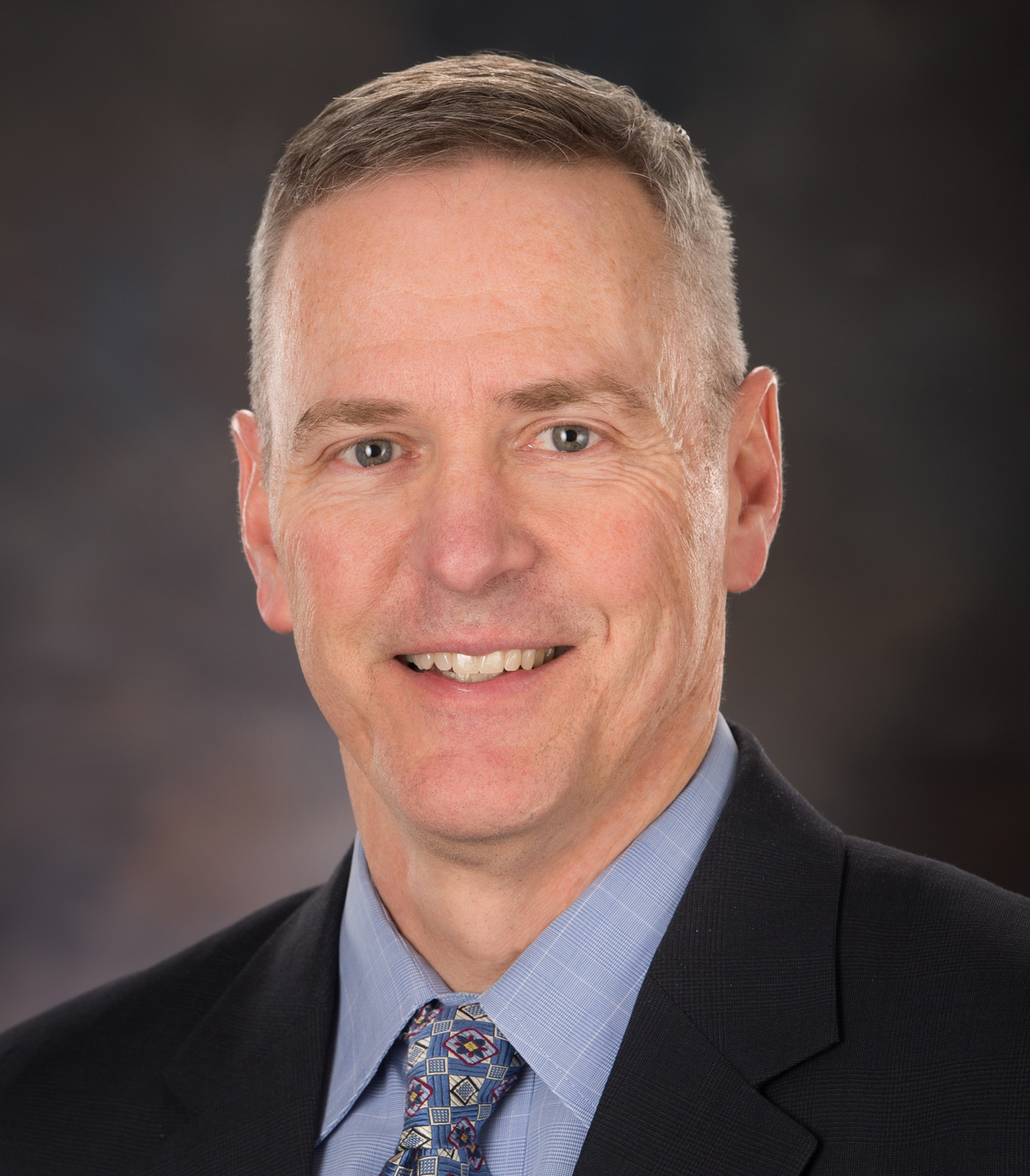 Hi, I'm Dr. Dave Ferguson
I'm the Owner and Managing Director of Ikor Life Care Management serving clients in Northeast Wisconsin. I have a keen interest in helping older adults and those with disabilities. I do this work to honor my parents and the generations before me. While I love to talk about medicine, don't get me started on exercise, space exploration, history or anything to do with wooden boats.