Walking Beside a Life Doula
We all need to feel both affirmed and supported. As aging, chronic illness and decline begin, there is a need for special guidance that will help each person to maintain dignity and respect.
My Life Doula support is holistic: I bring deep spiritual presence into our meetings that allows each person to feel peaceful and accepted. We can then discuss your deepest needs, I can guide conversations and allow difficult questions to be voiced.
This subscription service is for those facing healthcare challenges. Or their primary caregiver or adult children that want knowledgable guidance for supporting their loved one.
Our meetings will be held for 1 hour every month, with scheduled email check-ins between these conversations.
We will schedule one-hour discussions unless we find that your needs work better with more frequent, shorter meetings. In this way we will stay connected, I will be involved as your condition changes, and can help guide choices.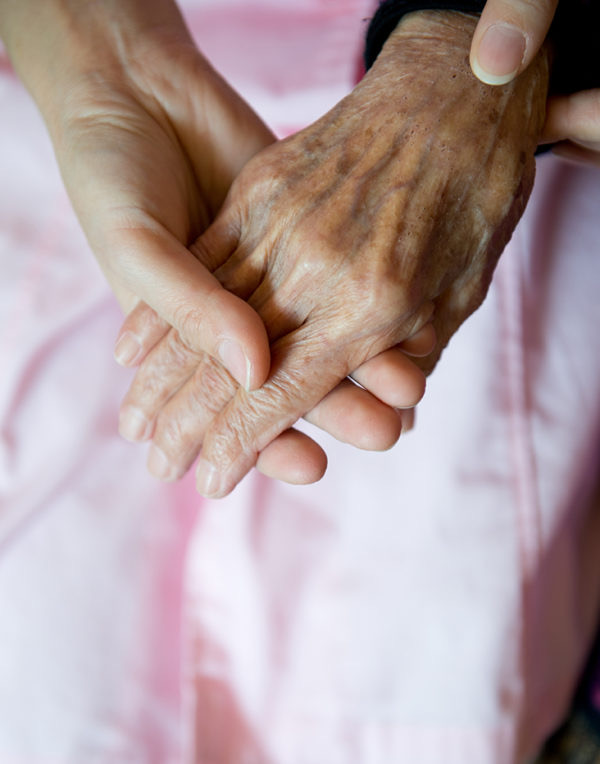 Life Doula
Offers guidance as life challenges are faced
Supports client and loved ones emotionally and spiritually using mindfulness presence
Provides affirmation for a life lived well
Helps to lead towards life review and the awareness that life held meaning for others
Offers deep presence and space for difficult questions to be voiced
Provides compassionate end of life support in conjunction with hospice
Life Doula supports through holistic non-medical guidance, always upholding the medical plan of care
Explains and guides loved ones in utilizing medical resources
Embraces clients and their loved ones
Provides grief and bereavement support
Thanks for submitting your information! Please continue with the checkout process.
Frequently Asked Questions
Can I get a refund if I'm unhappy with my purchase?
If you are unhappy with your subscription package, please reach out to me and I will try to address your concerns so that your needs are met satisfactorily.
How do I schedule my appointment?
Upon purchasing coaching, you'll receive further instructions on how to book a time for your appointments.
Can I purchase coaching more than once?
Ongoing Life Doula Support is a subscription package and will continue as long as you find it helpful.